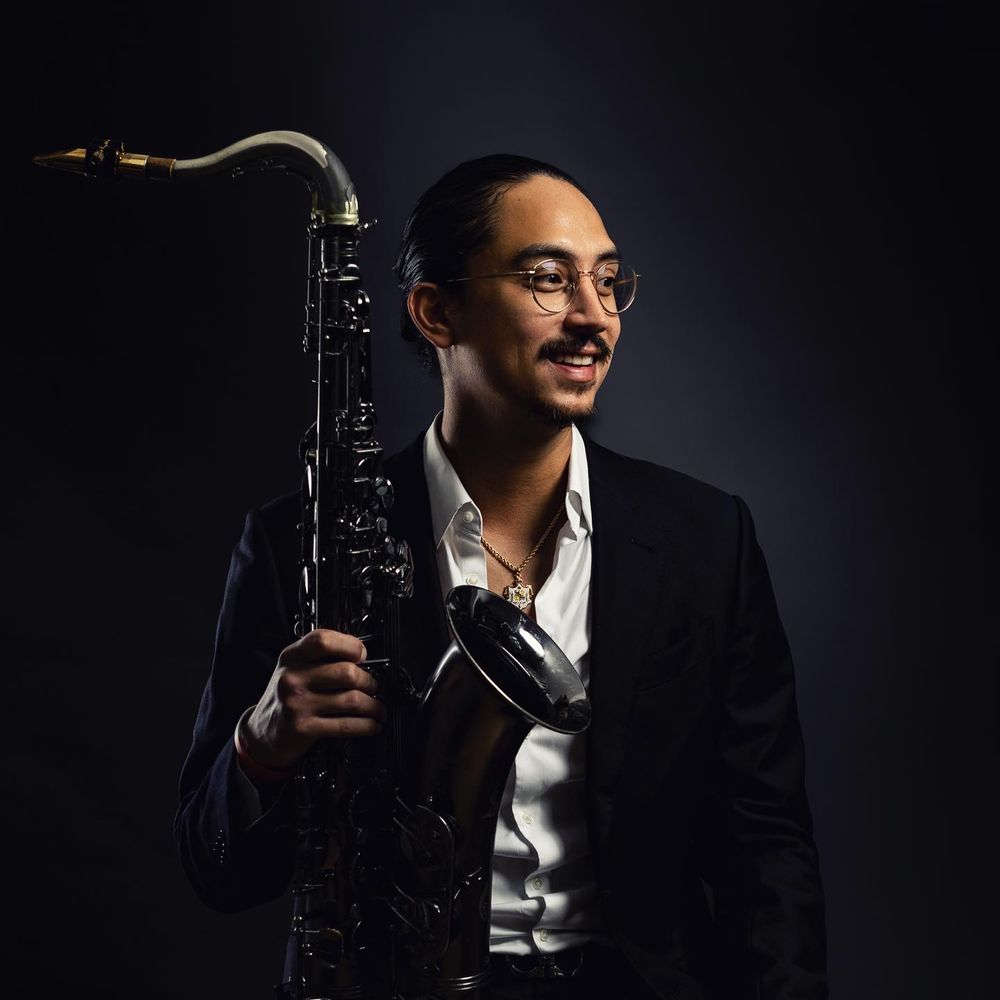 Nicholas Kaleikini
Saxophonist
Nicholas Kaleikini is a saxophonist, composer, and producer from Honolulu, Hawaiʻi..  Having grown up classically trained playing the clarinet at Punahou School, Nicholas was introduced to the world of jazz, soul, and blues at Hamilton College in upstate New York.  He has toured in Asia and the U.S. with rapper Shing02 and has released three albums with his grandfather, Danny Kaleikini.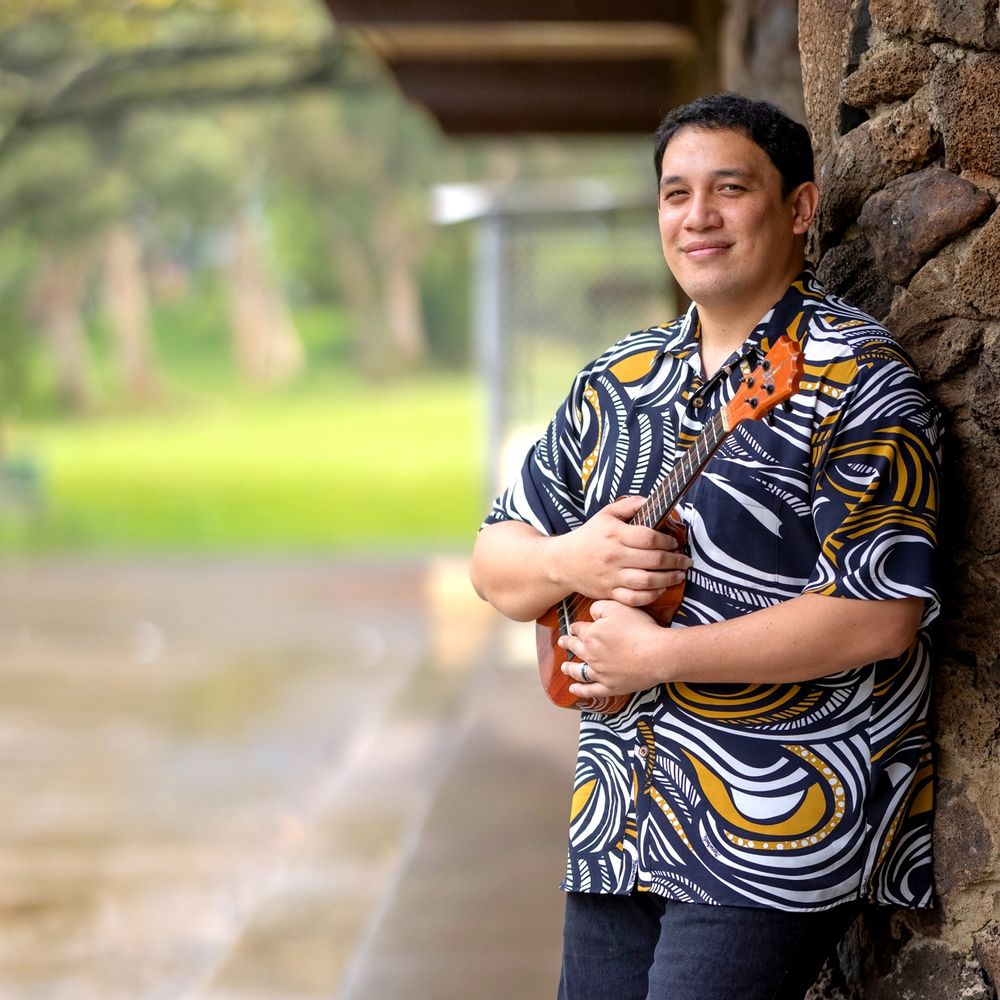 Kala'e Camarillo
Musician
Born and raised in Kihei, Maui, Kala'e Camarillo comes from a family of music educators and entertainers. His grandfather, George Camarillo, started the first ʻukulele band in Hawai'i public schools at Waiakea Intermediate, and his father, Rama, followed in his footsteps by becoming an ʻukulele teacher as well.  In addition, his mother, Cora, is the sister of multi Nā Hōkū Hanohano award winner, Lehua Kalima of Nā Leo Pilimehana.
In 2017, Kala'e released his his debut album entitled "Working Man,"  which garnered him a nomination at the prestigious Na Hoku Hanohano Awards (Hawaii Grammys), recognizing him as one of Hawaii's "Most Promising Artists." In 2019, he followed that up with his sophomore album, "Feel at Home," which was produced by Hawaii's very own three-time Grammy Award Winning Producer, Dave Tucciarone.  "Feel at Home" went on to win Kala'e his first ever Na Hoku Hanohano award for Contemporary Acoustic Album of the Year.  In 2021, he released a song he wrote for his Mom, "Be Like You," which garnered nominations for Song of The Year & Single of The Year.
​
Kala'e's third project, a 6 track EP entitled "Child of These Islands," was engineered and produced by Grammy nominated producer, Imua Garza (Zeo Music) and is now available for download.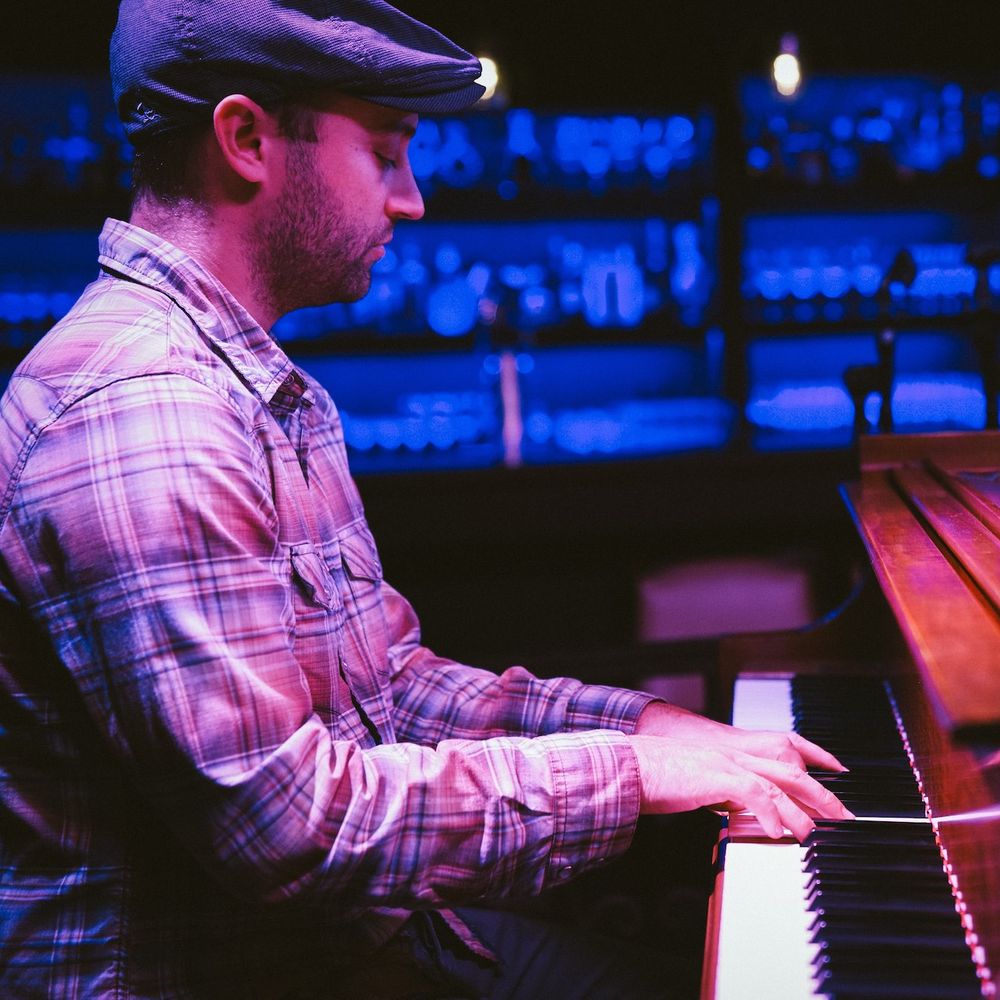 Ethan Capone
Pianist
As the son of a professional piano teacher and a piano technician, Ethan Capone started his piano education early and began exploring jazz at Ithaca College in upstate New York. Traveling abroad his junior year, he studied with Italian jazz pianist Lorenzo Definiti. After graduating from college, Ethan moved to Hawaii in 2007. He has played with several groups in Honolulu including his own popular band. He most recently had a three year run at the Royal Hawaiian Theater.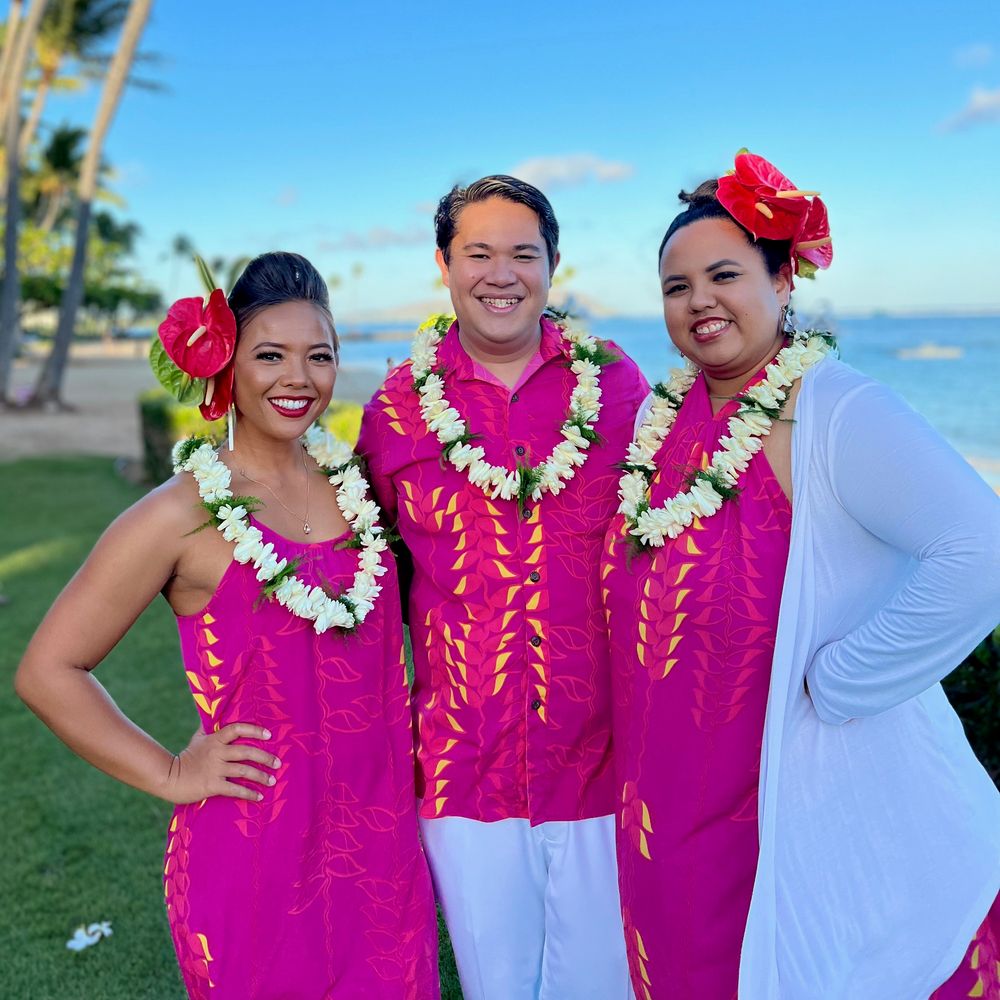 Ke'olu
Band
Hiʻilani Asing, Krystal Mokuahi, and Cory Mau make up the young, dynamic trio known as Ke`olu. Together, their voices blend to create a unique sound that bridges traditional and contemporary styles.  Their passion and love for music includes not only the traditional Hawaiian genre, but also hits from the 70s, 80s, and more.  They mahalo Ke Akua for bringing them together in 2014 for a gig, marking the start of a beautiful and fulfilling friendship and partnership.
​
In 2019, Keʻolu was blessed to become official sponsored artists of Kanileʻa ʻUkulele.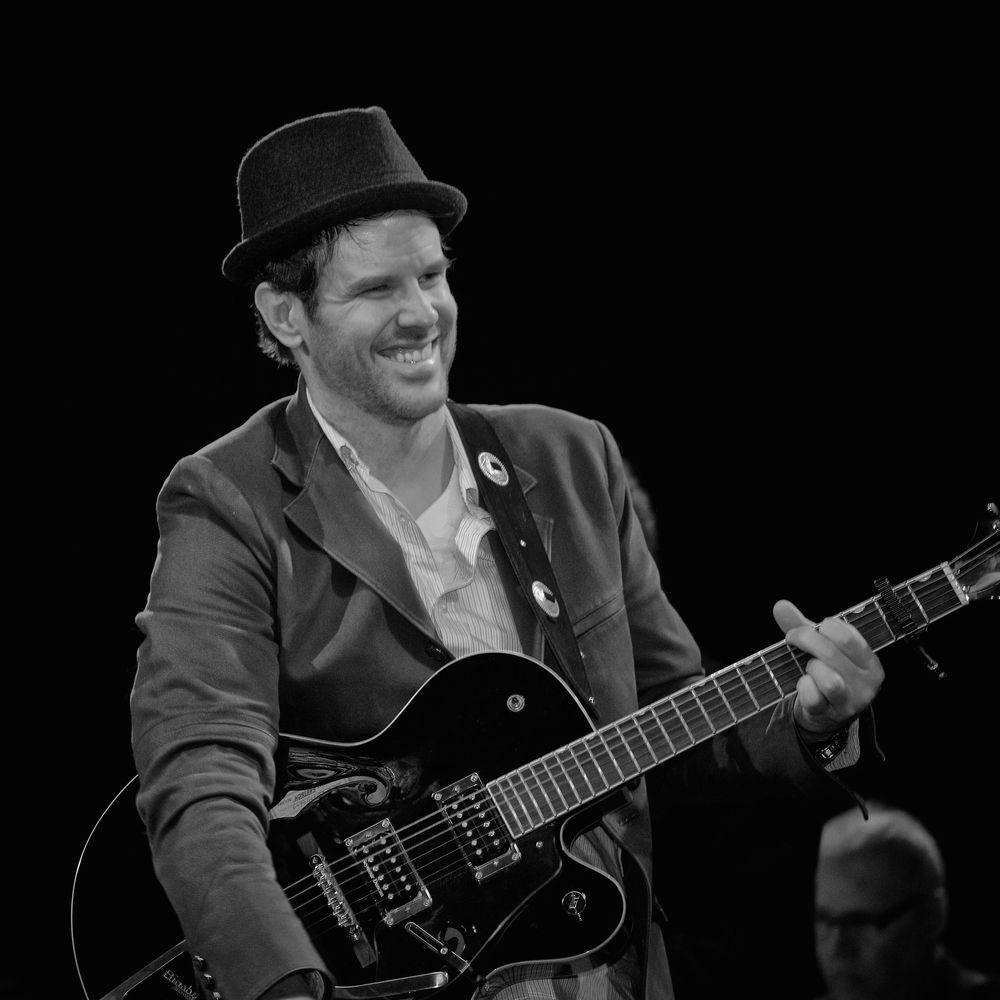 Mycle Wastman
Musician
Seattle's soul-singer, Mycle Wastman, emerged as a stealth frontrunner on season 3 of NBC's The Voice. Rightly so! He delivers a refreshing combination of an old soulful vibe, R&B sensibilities, and a splash of pop. Wastman is a singer's singer, interpreting from all of the greats who have come before him while still firmly exerting a style all his own
On NBC's The Voice, Mycle Wastman's performance of Al Green's "Let's Stay Together" caused three judges to ecstatically turn their chairs. CeeLo Green, Blake Shelton, and Adam Levine all fought convincingly to have Mycle on their team… but wisely, Mycle went with "Team CeeLo."
CeeLo Green said "You got the whole spectrum, man, you are the total package!"
It's safe to say, Mycle Wastman is undeniably on par with the vocal legends of our time.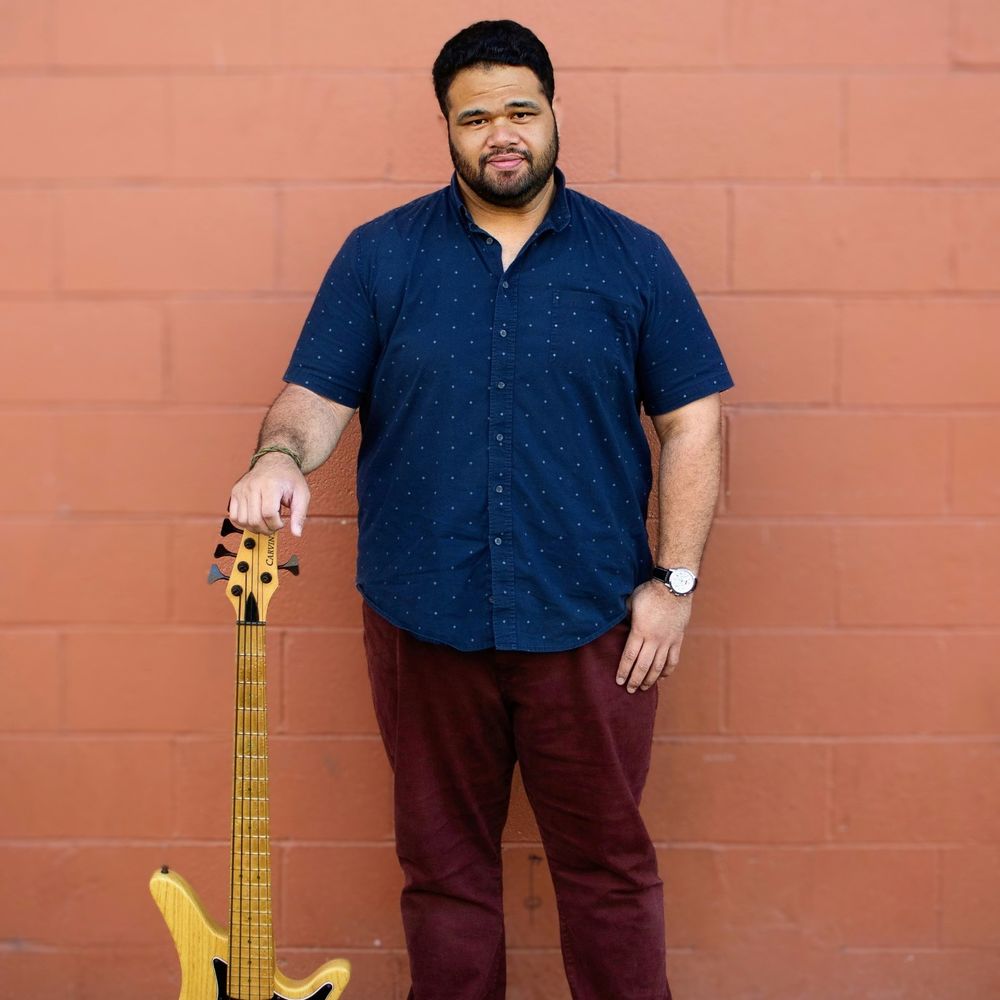 Wil Tafolo
Musician
Wil is a musician raised on the island of Oahu. He's been playing music professionally for many years singing and playing bass, guitar, and ukulele for many bands around town. You can also catch him on tour with international recording artist Shing02.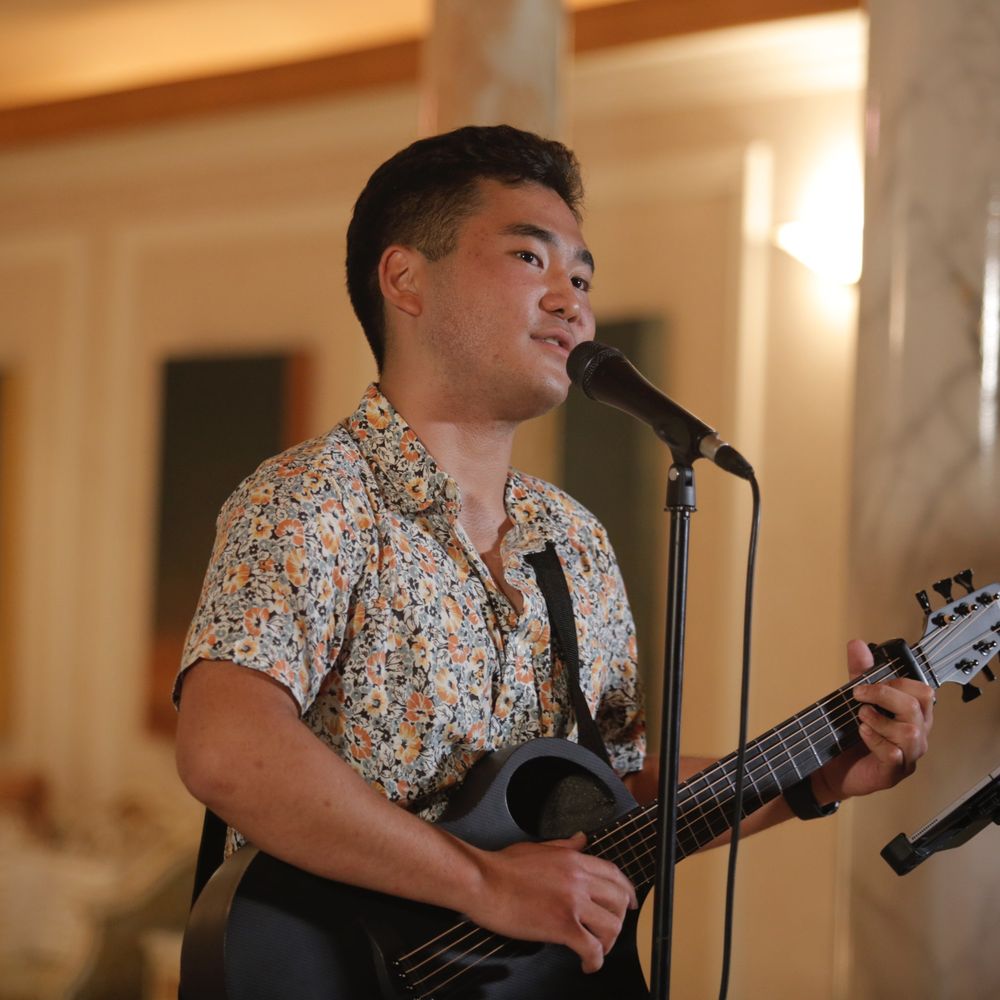 Nick La'a
Musician
Singer, song-writer and musician Nick La'a grew up with music in his soul. He started performing on stage at the age of 5 training as a musician while learning the Hawaiian culture through music and performance. Nick has performed at numerous venues around the State as a solo artist, as the lead guitarist and vocalist for his band Five2 and as a guest artist for local musicians including Brother Noland and Makana. Nick is playing weekly at The Veranda at the Kahala Resort.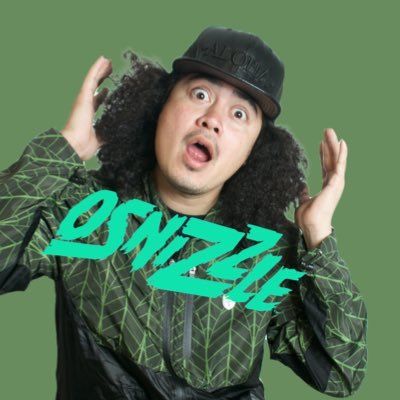 OSNA (DJ Osnizzle)
DJ
Rapper and DJ, Osna frequents the scene with residencies at Moani Waikiki, D&Bs, StudyHall, Lulus Waikiki, and Taqueria Kapolei.  He has produced numerous albums and is a member of the local hip-hop group The Angry Locals.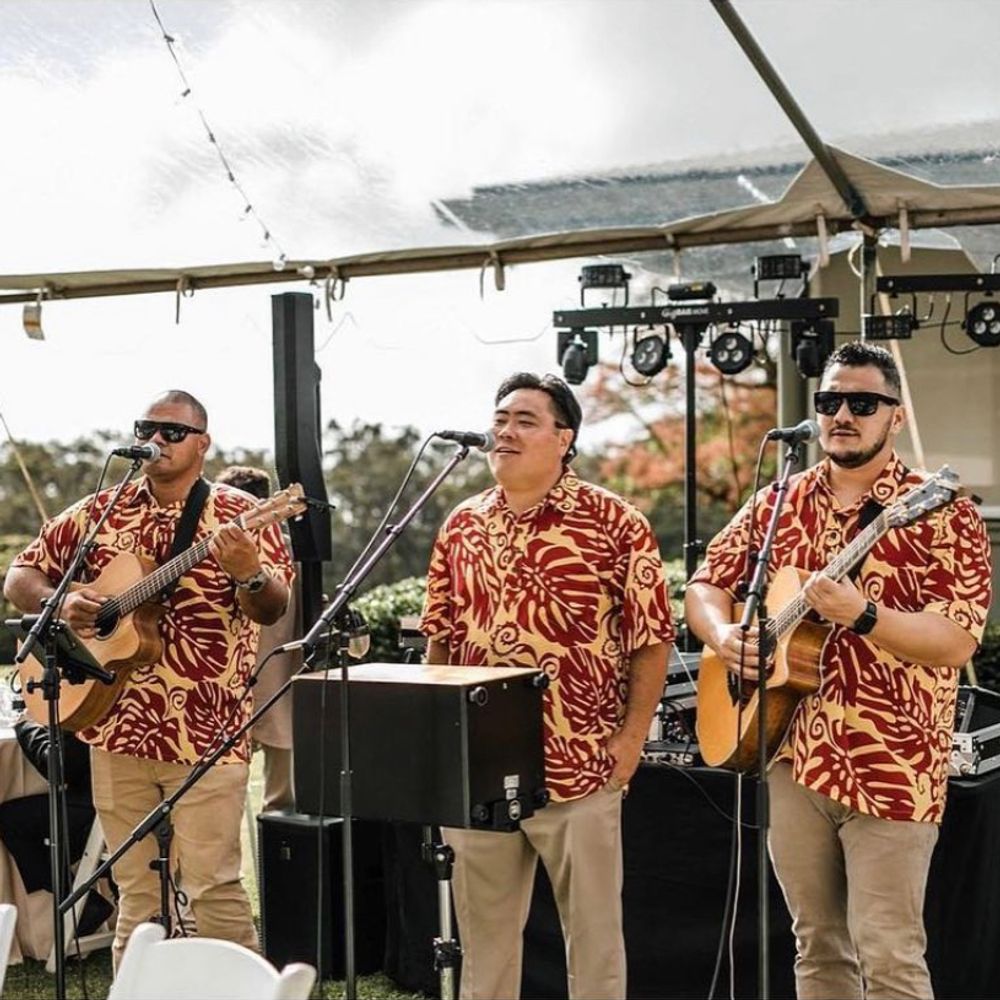 Uncle's Jukebox
Band
Playing your Auntehs and Uncles favorite songs, Uncle's Jukebox features Chris Kamaka Jr., Scott Imanaka, and Ohu.
Hikariyama Torao
Enka / Hawaiian Vocalist /Emcee
Hikariyama Torao's interest in Enka music began when he was four years old after he watched  Kitajima Saburo sing on Abarenbo Shogun. That same year after watching NHK's Kouhaku Utagassen for the first time he got to see other Enka singers such as Sakamoto Fuyumi and Ishikawa Sayuri and thought that Enka was the true heart of Japan. From that point on Hikariyama Torao's love for Enka music flourished. 
Currently, Tevita takes music from Craig Shimizu Sensei.In 2011 after winning Kzoo Radio's Taikai Tevita took the stage name: Hikariyama Torao meaning Shinning Mountain Tiger. Since 2011 he has released 3 CDs, writes / composes songs, appears on Japanese TV, is an associate instructor for the Shimizu Voice Studio, and performs all in Japan and all of Hawai`i.